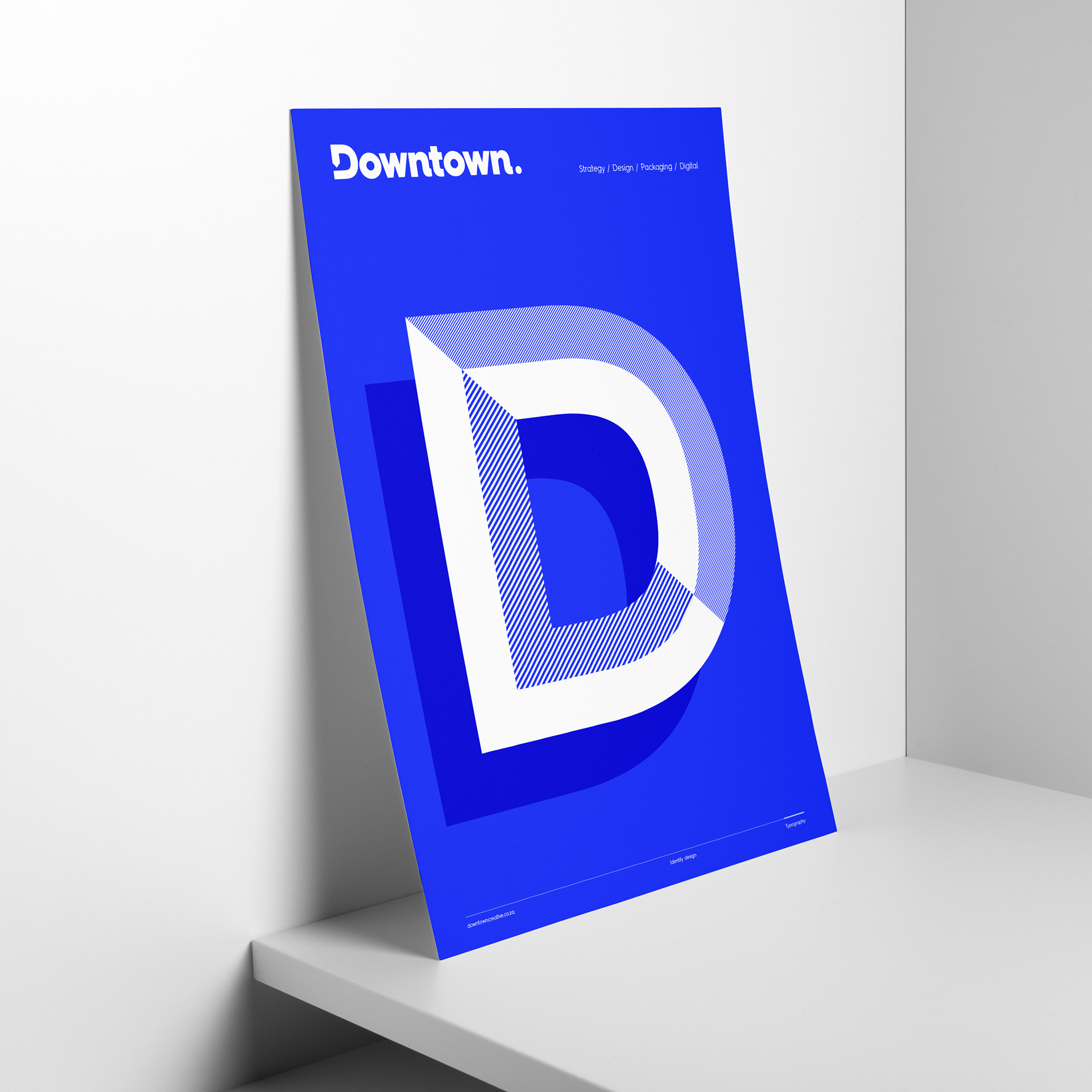 Downtown Creative Agency is a collective of passionate creatives that apply evolved thinking to our
specialties in digital, strategy, design and branding. Our exceptional team is unapologetically true to
ourselves in order to be true to every brand we interact with. We believe strongly in building personal
and meaningful relationships with our clients to fully immerse ourselves in strengthening their brands.
Our approach to problem solving is providing current and innovative solutions that are tactical and
fearless.
A strong strategy allows your brand to fulfil its purpose and deliver its promises to its consumers
regardless of the challenges it may face. Downtown works in collaboration with its brands to ensure
the path they walk gets the results they need to achieve their goals.
Building a strong and consistent brand is vital in gaining a competitive advantage in your industry.
Effective branding communicates your brand's values, motives and direction to your audience giving
them a reason to want to be part of your journey. Downtown learns what your brand stands for and
helps you communicate it to those who want to stand with you.
Downtown creates packaging designs that allow your brand to attract and create a connection with
consumers directly from the shelf. Your consumers become more intelligent by the day, which makes
their needs increasingly sophisticated. Your brand has the opportunity to make a lasting impression
that shows your audience that you can satisfy their needs with inspired, practical solutions and
sophisticated design.
Connection is the core of digital. Digital brings brands closer to consumers than they have ever been
before. With digital, there are endless possibilities to how a brand is able to present their products and services to their audience. When used correctly it encourages the audience to engage with the brand and provide quantifiable answers about what consumers really want from the brand.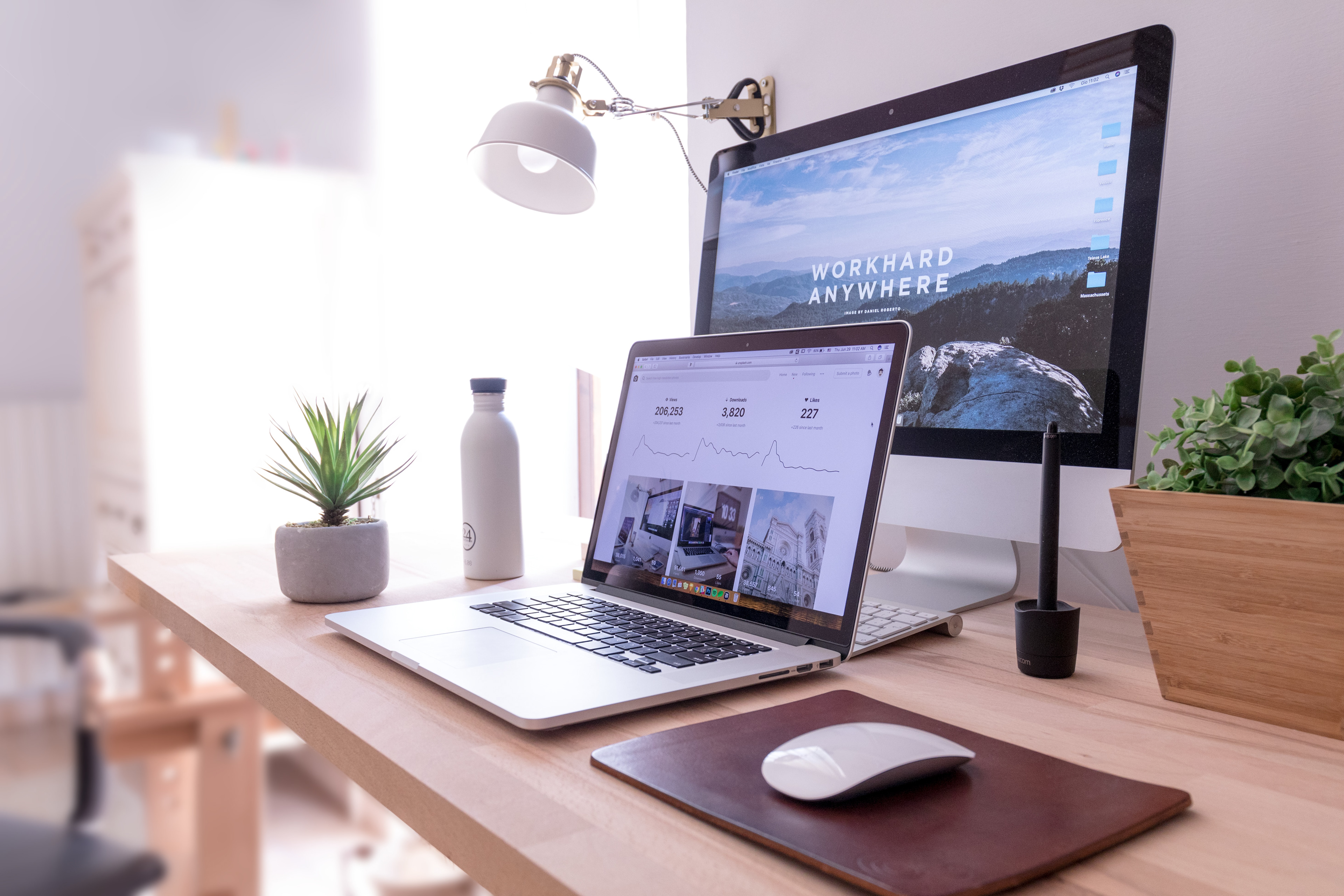 Graphic Design
Photography
Design
Art Direction
Illustration
Business Consultation
Brand Strategy Development
Communication Strategy Development
Marketing Strategy Development
Brand Maintenance
Branding & Design
Print
3D & Industrial Design
Packaging Design
Web Design
Web Development
App Design
App Development
Social Media
Media Buying
Analytics
Google SEO